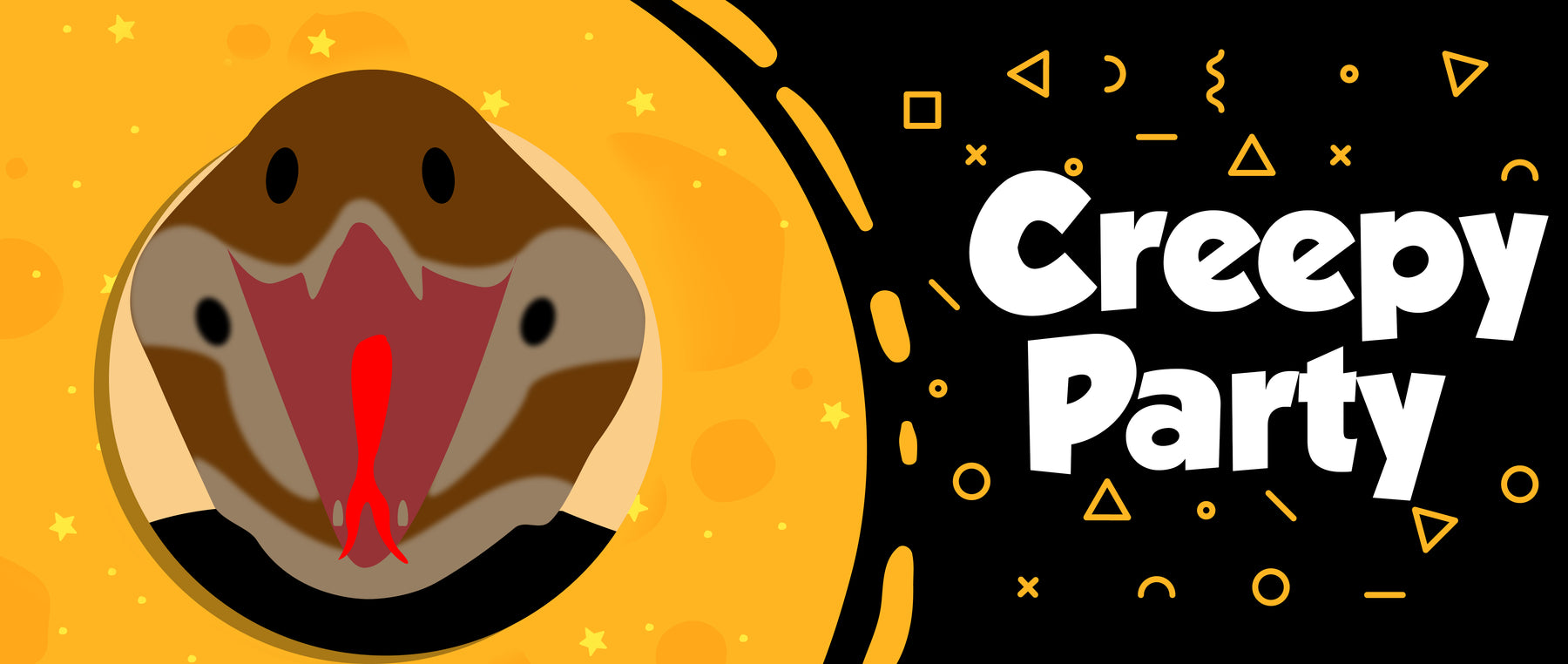 Cobra Halloween snake mask for Halloween: Types and benefits
Costume parties, Christmas celebrations or Halloween are one of the most momentous events in the year bringing in unlimited merrymaking amongst the kids, as well as the adults. Such parties provide the best ambience for the children and the grownups to dress in different funny and realistic characters, portraying an alternate identity. Especially for the kids, such celebrations help them to differentiate between realism and fantasy, wherein the kids can use their creativity and cognitive abilities by donning fun-centric costumes and masks. 
Types of Halloween snake masks 
Slip on latex snake masks
Slip-on latex snake masks are standard-sized masks that you find at many online and offline stores for Halloween. Apart from cobra snake masks, other animal face masks are also available such as goat, dog, horse, monkey, cow, bear, cat, fish, bird, and more. These masks are made of premium quality liquid latex, acrylic paints, disposable sponge brushes, etc.
Key benefits 
Full-head latex face masks
Easy to wear
100% pre-painted
Cost effective than other traditional masks
Last for a long time
Comfortable and durable
Application latex snake masks
Application latex snake masks are like prosthetics. These types of face masks are manufactured from a high-quality latex material that remains pliable & soft. They are sculpted professionally in a very limited number. Latex prosthetics snake masks can be customized and they are very comfortable to wear. 
Key benefits
Very realistic
Soft to touch & natural
Regular Halloween makeup can be applied to them
Easy to wear and very comfortable
Custom fit
You can naturally eat & talk with it on
Special effects can be used
Looks impressive in the pictures
Professionally manufactured in limited numbers
Very unique design
Good-quality latex snake masks are extremely comfortable and suitable for all skin types. They are made of eco-friendly materials. The realistic design, 3D structure, and durability of these masks make them different from traditional plastic rubber band masks. Take a look at the key benefits of latex snake masks.
Better quality: Premium quality latex is used to make Halloween snake masks. The quality of a latex mask mainly depends on its durability. Good quality latex masks are approx. 20% heavier & thicker than traditional Halloween masks. According to professionals, thicker and heavier latex masks are more durable, long-lasting, durable, and three-dimensional. 
Better design: Premium quality latex snake masks are carved and designed by experienced mask designers in the country. Three-dimensional and realistic designs can be created with a latex material. As compared to traditional Halloween masks, Latex snake masks are more vivid and they come with more details.
Better packaging: Many companies still use vacuum packaging to sell their products. But this is not the best packaging. Nowadays, many professional mask designers have designed special carton packaging for latex snake masks. This packaging leaves the mask with very less odour & creases. It can also be used as a gift package. 
Versatile: 3D realistic latex snake masks are not only used for Halloween parties. Nowadays, many Youtubers, Tiktokers and Instagramers use these masks to create creative and funny videos. Premium quality latex masks are easy to wear, comfortable and skin safe. 
Not only Halloween, but latex snake masks are also perfect for Masquerade parties, gifts, costume parties, carnivals, Christmas parties, Easter, New Year's Eve parties, and more. They are comfortable, skin safe and very long-lasting. Looking for a Cobra Halloween snake mask for Halloween? Call Creepy Party. We are the number one latex mask seller. We sell the best quality products worldwide (US, UK, Italy, Germany, Canada, France, and Spain).